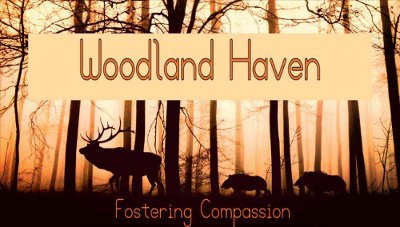 In the summer of 2019 we received funding from the National Lottery Community Fund to create our beautiful Woodland Haven room as part of our main office premises in Cockburn Halls, Ormiston, East Lothian. This room has been home to workshops, meetings, family meetings and contact sessions. It is the most beautiful and calming room, and the perfect setting for people getting together.
"The comfort and calmness of the room created the perfect environment to allow a difficult session to be carried out with the outcomes hoped for. The child in attendance enjoyed hugs from the bears, the space to play games and the homely feel. For the professionals it was relaxed, far from the normal 'clinical' spaces available. The Woodland Haven room will definitely be a space I will use again. I will promote the space to colleagues also and can see it being a benefit to both children and adults." – Social Worker, Midlothian Council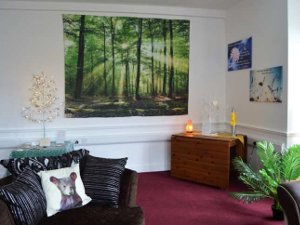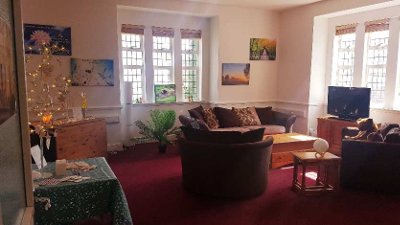 The Woodland Haven room can be hired for only £10 an hour and tea, coffee and biscuits are provided. For further information, or to book the Woodland Haven room, please download the booking form below (PDF format) or contact Fostering Compassion on 01875-393102 or email team@fosteringcompassion.org.
"The Woodland Haven Room was absolutely lovely and such a surprise. For me meeting with a little 5 year old it was ideal for our needs . Very comfortable surroundings , plenty space and the teddies and books really relaxed her and enabled me to collect her views while at the same time she was having fun. I think the room could be very useful for small family meetings. I loved the feel of the space and hopefully I will be able to use it again." – Project Worker, East Lothian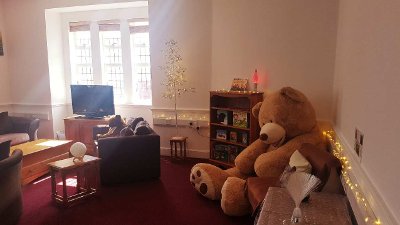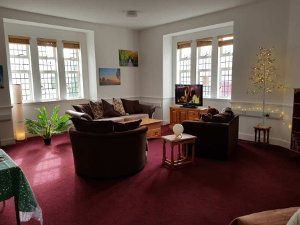 Booking form (PDF)