In-house Counselling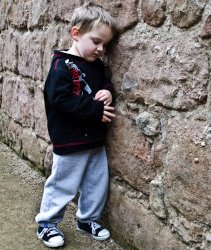 We are delighted to provide this much needed new service from September 2020 as part of the support Fostering Compassion offers vulnerable children and families. We will be joined by a Children's Therapist, who will be working out of the Woodland Haven Room for one evening a week.
As you may be aware, children can sometimes find it hard to express their thoughts and feelings on issues that may be troubling them. Working with a skilled therapist, a child may find outlets through therapeutic play where thoughts, feelings and problems can be played out rather than talked out.
Please get in touch for further information and our referral criteria.
One-to-One Sessions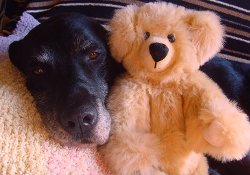 We appreciate some of the children we work with don't fare well in larger groups and benefit more from one-to-one sessions.
We are happy to arrange bespoke individual sessions for these children and their families when we feel they would benefit from additional support.