Fostering Compassion
Education about the care of animals, as well as changing the hearts and minds of the next generation, is an important part of the work of The Winton Foundation for the Welfare of Bears.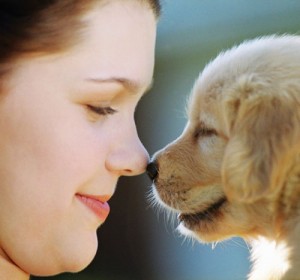 Following studies in the past, there is enough weight of evidence to show that children who have suffered abuse often find it hard to show compassion to fellow creatures, and indeed in general, and their futures can often look bleak.
Children who have had difficult and traumatic starts in life may struggle to express their emotions, and this may manifest itself as indifference towards animals as a 'pecking order' develops. Through Fostering Compassion we hope to play a part in helping to reverse this negative cycle by opening these vulnerable children up to the world of animals and nature through fun days out, activities and workshops. These all provide different and varied experiences that help to develop the child's emotional literacy and resilience, helping them to find new and healthier ways to express their emotions.
As a small charity with a limited budget, we decided that a great way to start the educational aspect of our work would be to help local foster and kinship care families and the children that they have taken into their care. The Fostering Compassion project was therefore established in 2013 and piloted in East Lothian, Scotland.
The project proved so successful in its first year that we secured funding of just over £12,000 from The Sweetpea Charitable Trust to develop and expand the project to other areas of Scotland in 2014.
We hope that by helping children to see animals as sentient beings who can share similar emotions to them, we can thus encourage the children to be nurturing, caring and compassionate. In doing so, we will be playing a part in steering them down a more positive path than the one they may otherwise have taken.
What is meant by 'looked after' children?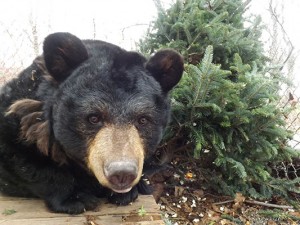 'Looked after' children include children in foster or kinship care or in residential homes, or those still living with their parents but subject to a 'Care Order'. It also includes children who are temporarily looked after for respite on a planned basis. Just under two thirds of looked after children come into care following child protection concerns such as neglect or abuse.
Generally, children in care continue to have poorer outcomes than the wider population – particularly in relation to health, educational achievement, homelessness and mental health – with a high rate of teenage pregnancies, smoking and substance misuse, mental health problems, school drop-out rate with poor educational attainment, and criminality. There were around 83,000 looked after children in the UK in 2012.
Sources: http://www.rcpch.ac.uk/LAC and NSPCC.
Due to the fact that the children benefiting from the Fostering Compassion project are all vulnerable
and at risk children, models have been used for all photos on this site and all names have been changed.