What is Fostering Compassion?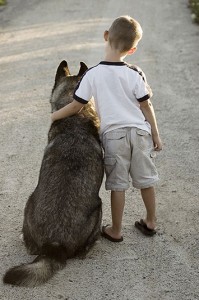 Education about the care of animals, as well as changing the hearts and minds of the next generation, is vital. Fostering Compassion is a humane education project for looked after children who may, as a result of their own difficult starts in life, be showing worrying behaviour towards animals or be struggling with compassion and empathy in general.
Through our workshops and activities, we share the stories of rescued domestic and wild animals in such a way that the children draw parallels between their own circumstances and those of the animals. This helps the children see animals as sentient beings who can share similar emotions to them. Through sharing the stories of the animals, the children gain a greater understanding of their own circumstances, and this often provides a platform for the children to open up about their own abuse and neglect.
"These are great activities. They get the children to think about feelings – even when they sometimes don't realise they are doing it." – Kinship Care Gran
Children who have had difficult and traumatic starts in life may struggle to express their emotions, and this may manifest itself as indifference towards animals as a 'pecking order' develops. Through Fostering Compassion we hope to play a part in helping to reverse this negative cycle by opening these vulnerable children up to the world of animals and nature through fun days out, activities and workshops. These all provide different and varied experiences that help to develop the child's emotional literacy and resilience, helping them to find new and healthier ways to express their emotions. The children attend our activities with their caregivers, so they are enjoying the activities as a family.
"Healthy and humane connections between humans and animals are an important element of a community's well-being." – Colorado Link Project
What is meant by 'looked after' children?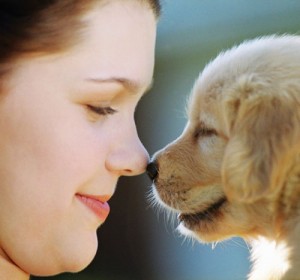 'Looked after' children include children in foster or kinship care, those living in residential homes, or those still living with their parents but subject to a 'Care Order'. It also includes children who are temporarily looked after for respite on a planned basis. Just under two thirds of looked after children come into care following child protection concerns such as neglect or abuse.
Generally, children in care continue to have poorer outcomes than the wider population – particularly in relation to health, educational achievement, homelessness and mental health – with a high rate of teenage pregnancies, smoking and substance misuse, mental health problems, school drop-out rate with poor educational attainment, and criminality.*
Children who have attended our activities have shown good engagement in learning, increased feelings of self-esteem, self-worth and self-confidence, a better understanding of their emotions and behaviour, and improved compassion and empathy. Each child has shown an increased sense of empowerment – understanding that their actions and attitudes can make a difference.
*Sources: RCPCH and NSPCC.
Due to the fact that the children benefiting from the Fostering Compassion project are all vulnerable and at risk children, models have been used for all photos on this site and all names have been changed.