Primary and Secondary School Pilot Workshops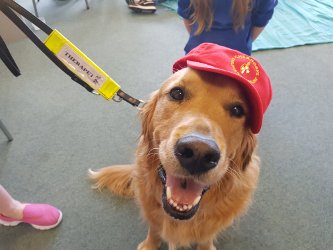 Delivery of a pilot workshop from our bank of core workshops to Primary or Secondary Schools in areas of deprivation or with children with additional support needs. Aimed at groups of around 15 children or less (selected by the teachers), these are 'taster' sessions to enable teachers to see first-hand what our service delivery involves and how beneficial it is to the children.
These 'pilot' workshops are offered with a view to providing a more comprehensive programme of activities within the school or training teachers how to deliver them, to enable many more children to benefit from our events.